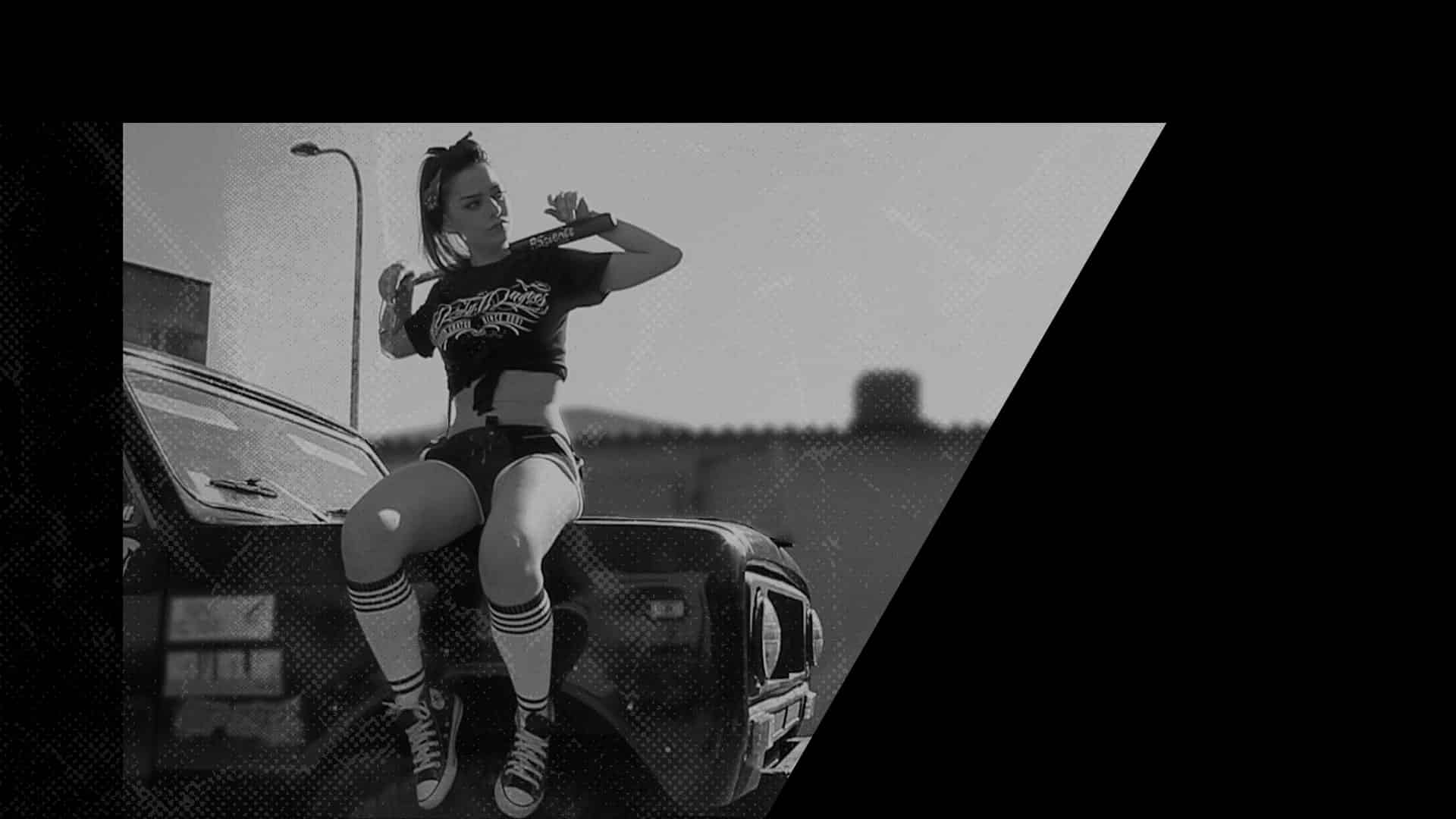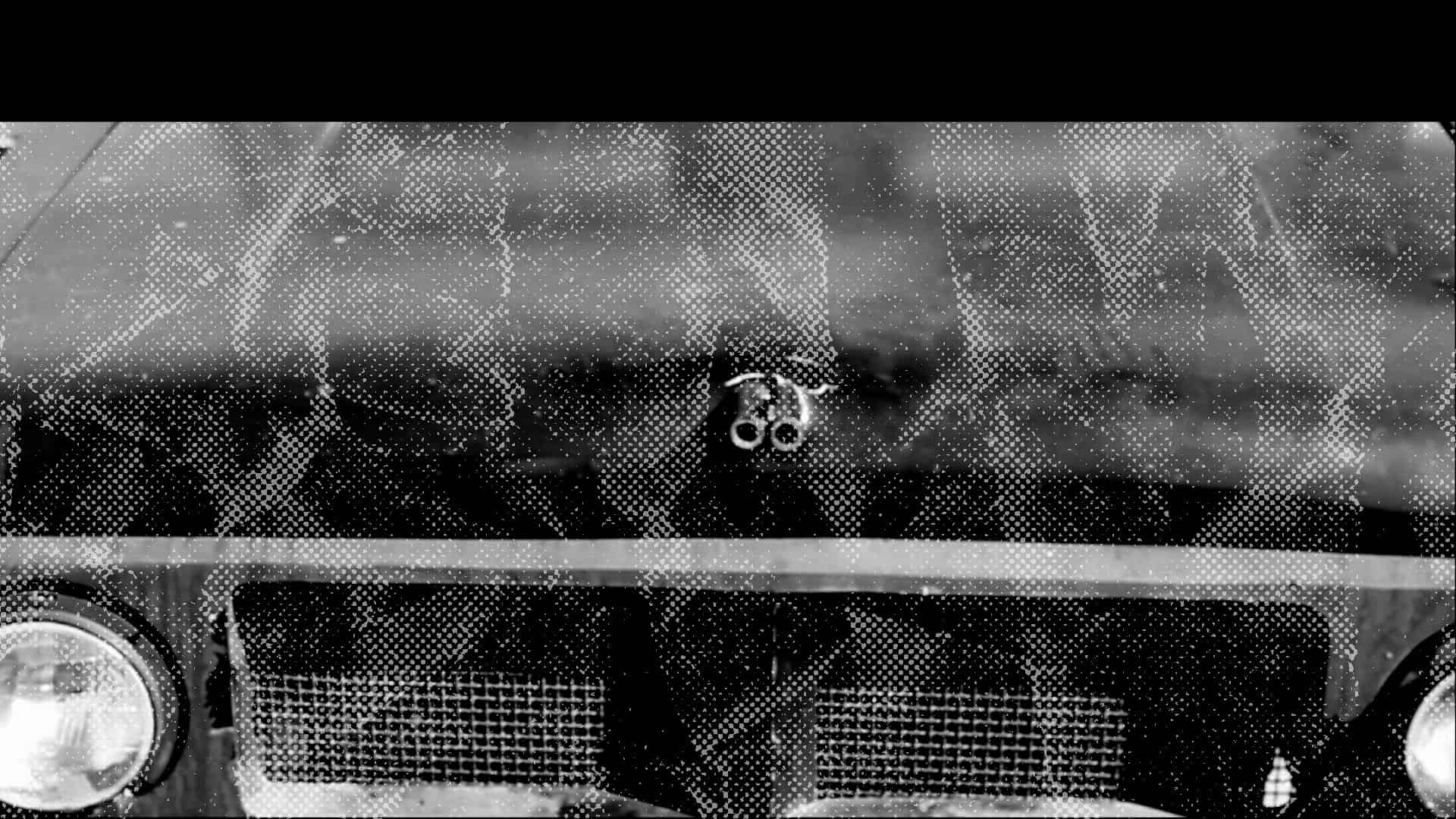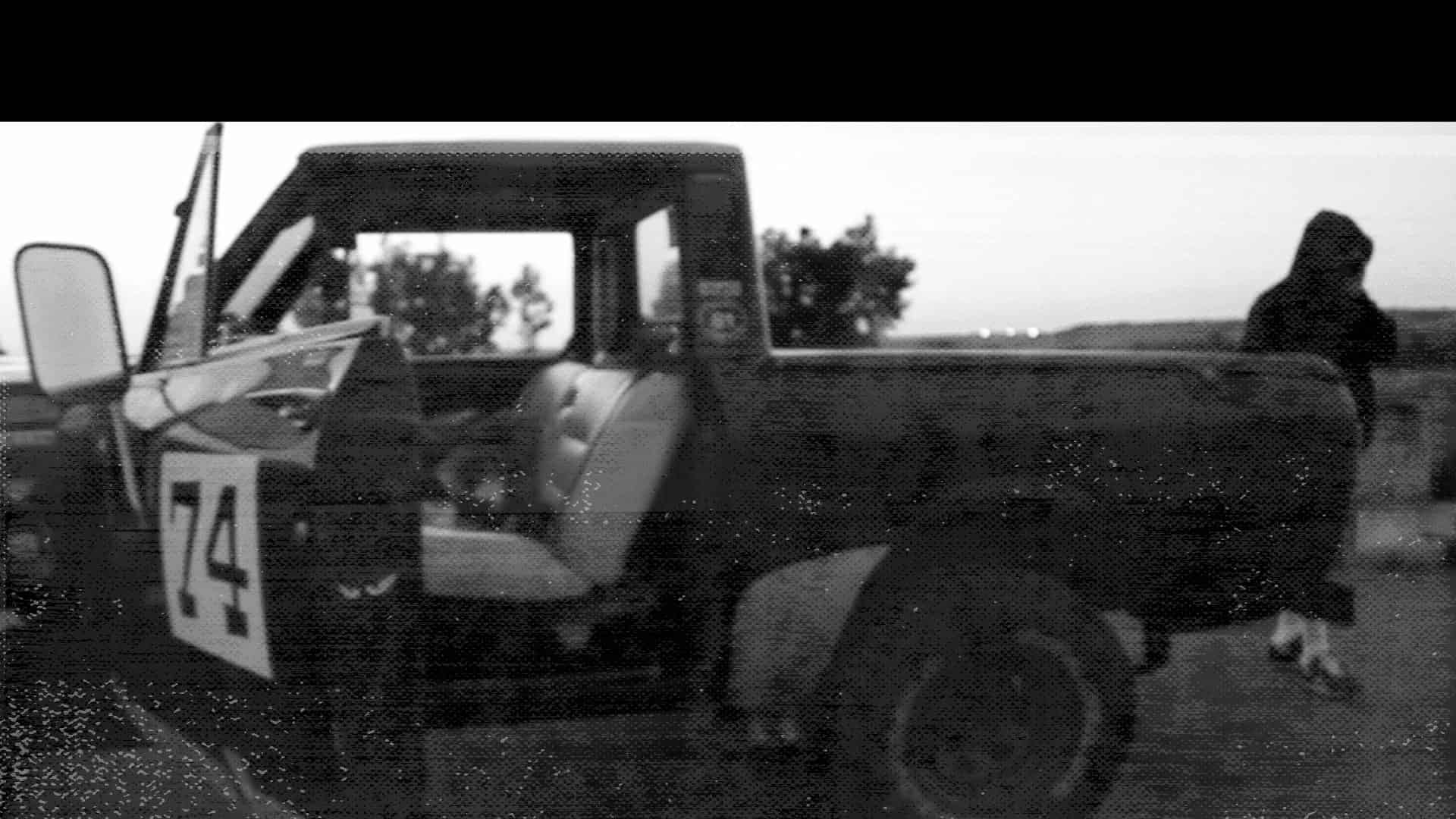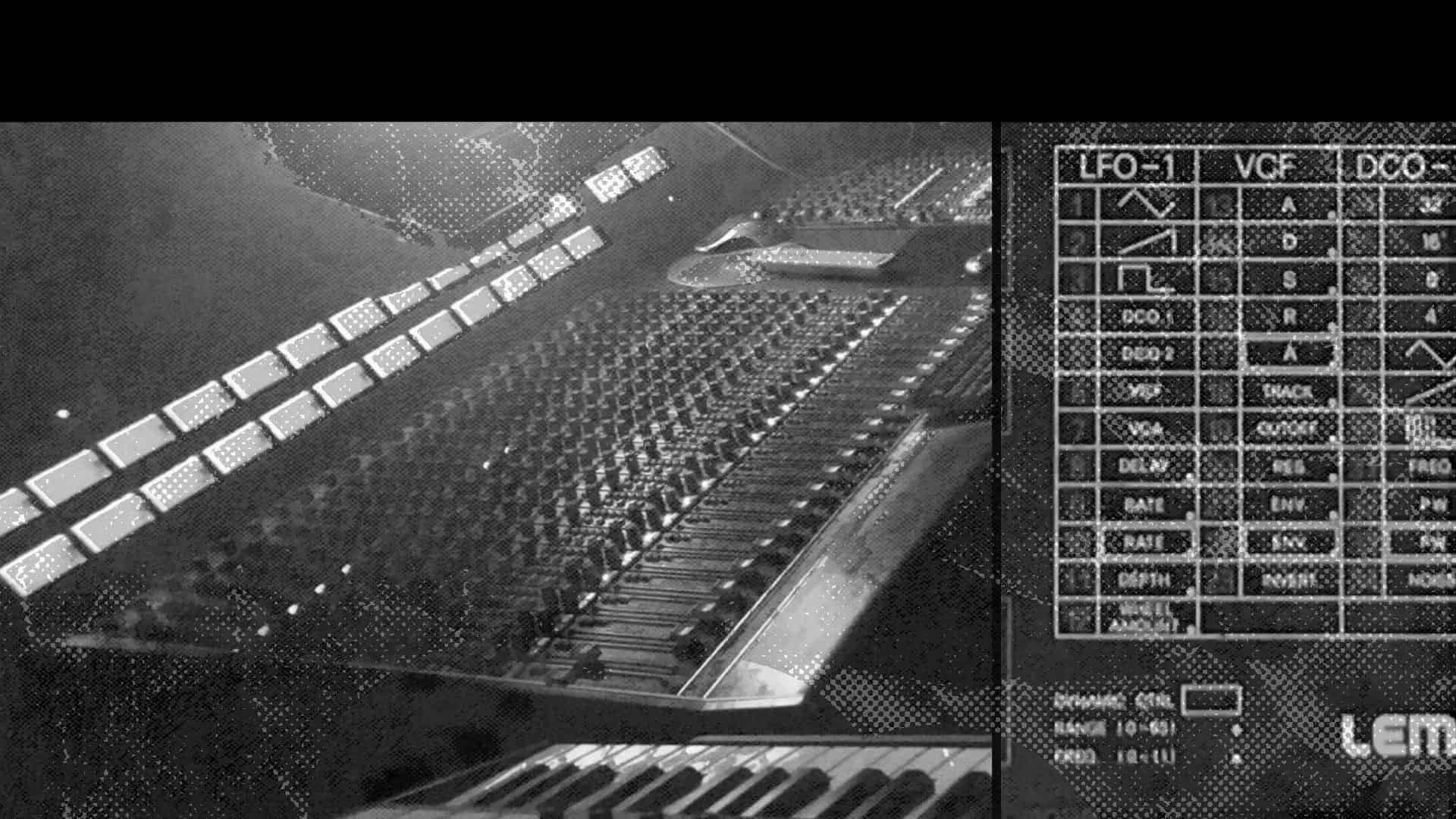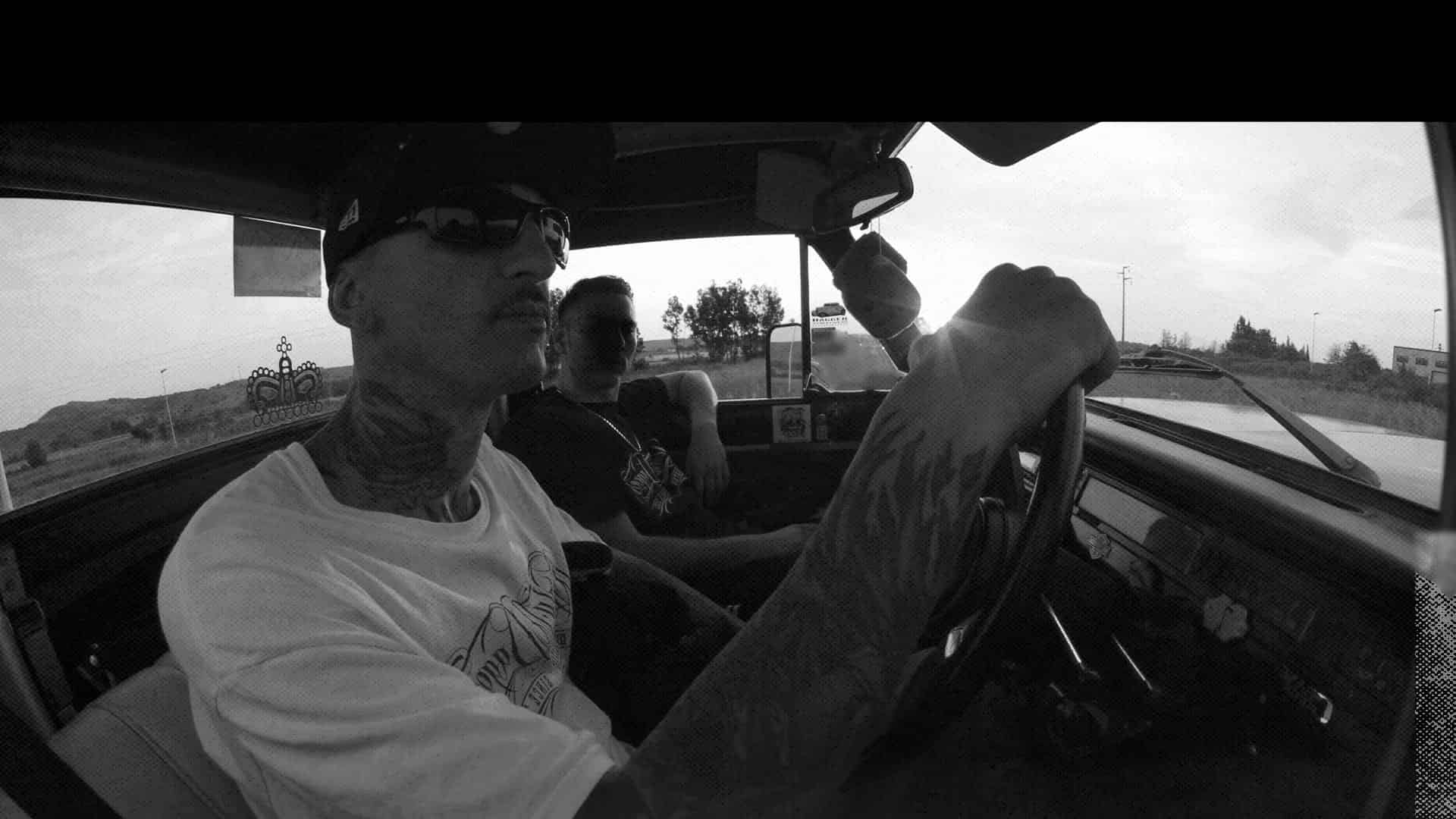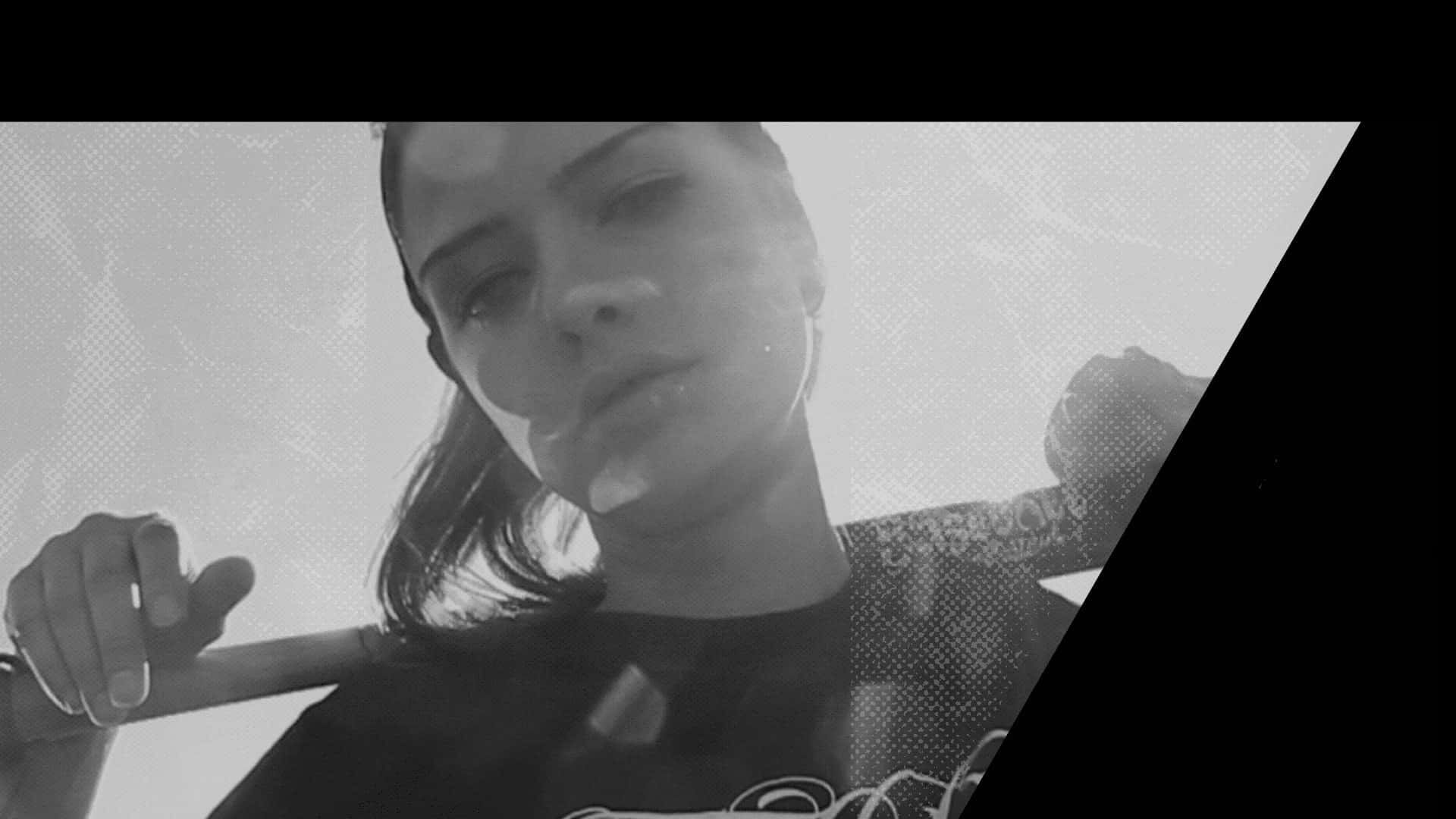 2
An international urban brand based in Europe.
3
A movement joined by artists and supporters from several capitals such as Barcelona, ​​Munich, Basel, Milan, Rome, Venice, Palermo, London and Malta.
4
A community of sound designers and music producers known for the iconic underground style that fuse dusty 90's hip hop with modern electro and new media art influence.
5
An art factory involved in several international projects. Onyx, M.O.P, The Psycho Realm and The Snowgoons, to name a few, helped us to define our network as solid.